Solution 11
Manufacturing materials
Aggregates - Nepheline Syenite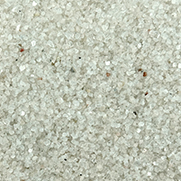 White Lightning #25
Nepheline syenite lowers the melt temperature of many industrial
processes for energy savings, and can be further modified to produce
functional fillers for paint, powder coatings and plastics.
Median Size: 32 mesh
Size Coherence: Neutral
Colour: white with some black specs
Grain Shape: angular
Available in 50 lb bags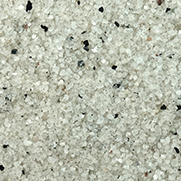 Nepheline Syenite: White Lightning #2040
Median Size: 38 mesh
Size coherence: Neutral
Colour: White with some black specs
Shape: angular
Available in 50 lb bags.

Vermiculite
Available in two sizes (medium and fine).
Can be used as a lightweight aggregate for plaster or cement castings to lighten or for aesthetic purposes.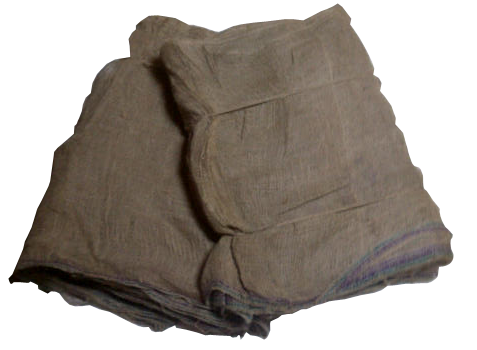 Burlap
We carry 7 oz burlap, to reinforce plaster. This product is available by the bolt in various lengths or by 2000 yard bail.
Sisal
We carry rolls of sisal from the finisher used to reinforce plaster mouldings.