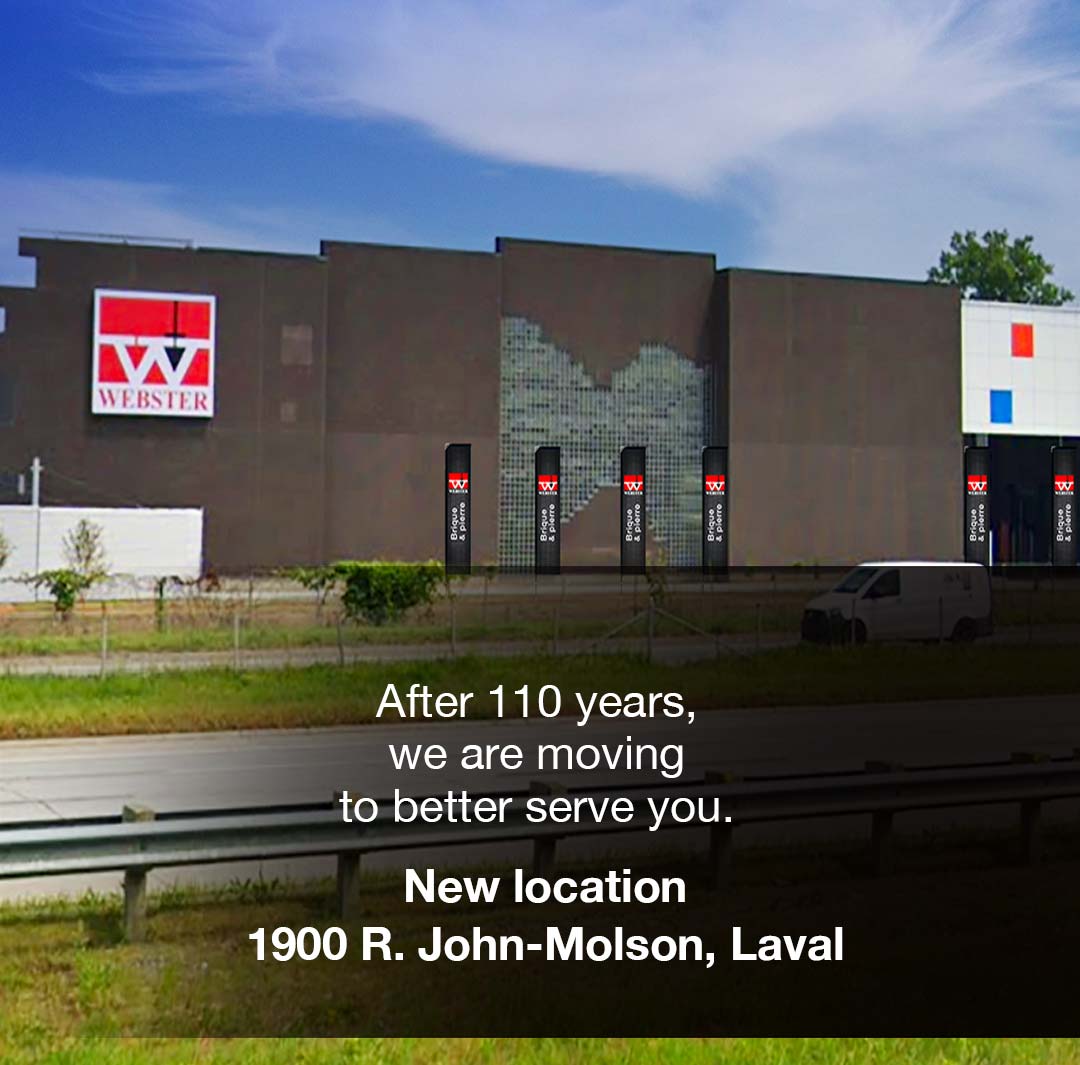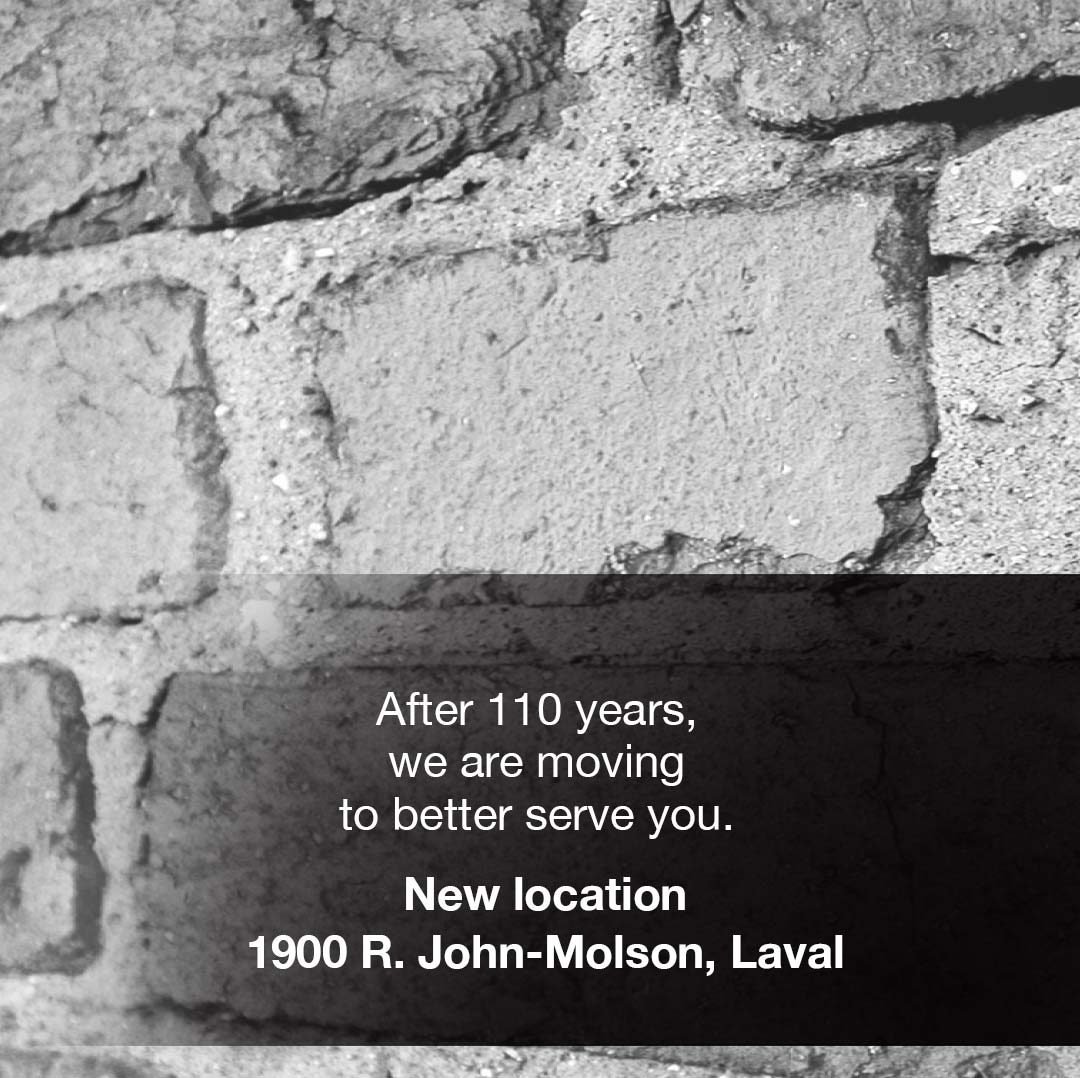 Veuillez choisir votre région.
Please choose your region.
About us
Personal relationships are at the core of our Company. Our clients, suppliers, employees, as well as our work environment, are vital to Company Management. By better understanding our partners, we make it possible to deliver higher value products and services.

Webster & Sons is a family owned and operated company with branches in Montreal and Mississauga. Over the years we've participated actively in the building of Eastern Canada, supplying quality and often specialty products to discerning customers throughout the Maritimes, Quebec and Ontario.